More Information and Forms
With the greater demand put on today's young athletes, it has become increasingly more important to pay special attention to spinal health and functional capacity. It is not uncommon for scholar athletes to train sport specific year round. The competition is rigorous, and a biomechanically sound spinal column is more important than ever.

Dr. Ellin's experience and expertise has helped many student athletes compete at the highest level of their capabliities. Whether it is the repetition of off season workouts, or the wear and tear of the in season games and practice, sooner or later aches and pains begin to develop. A strong and healthy spine is paramount to withstand the rigors of the highly demanding workouts today's athletes undergo.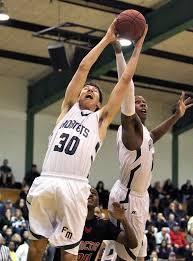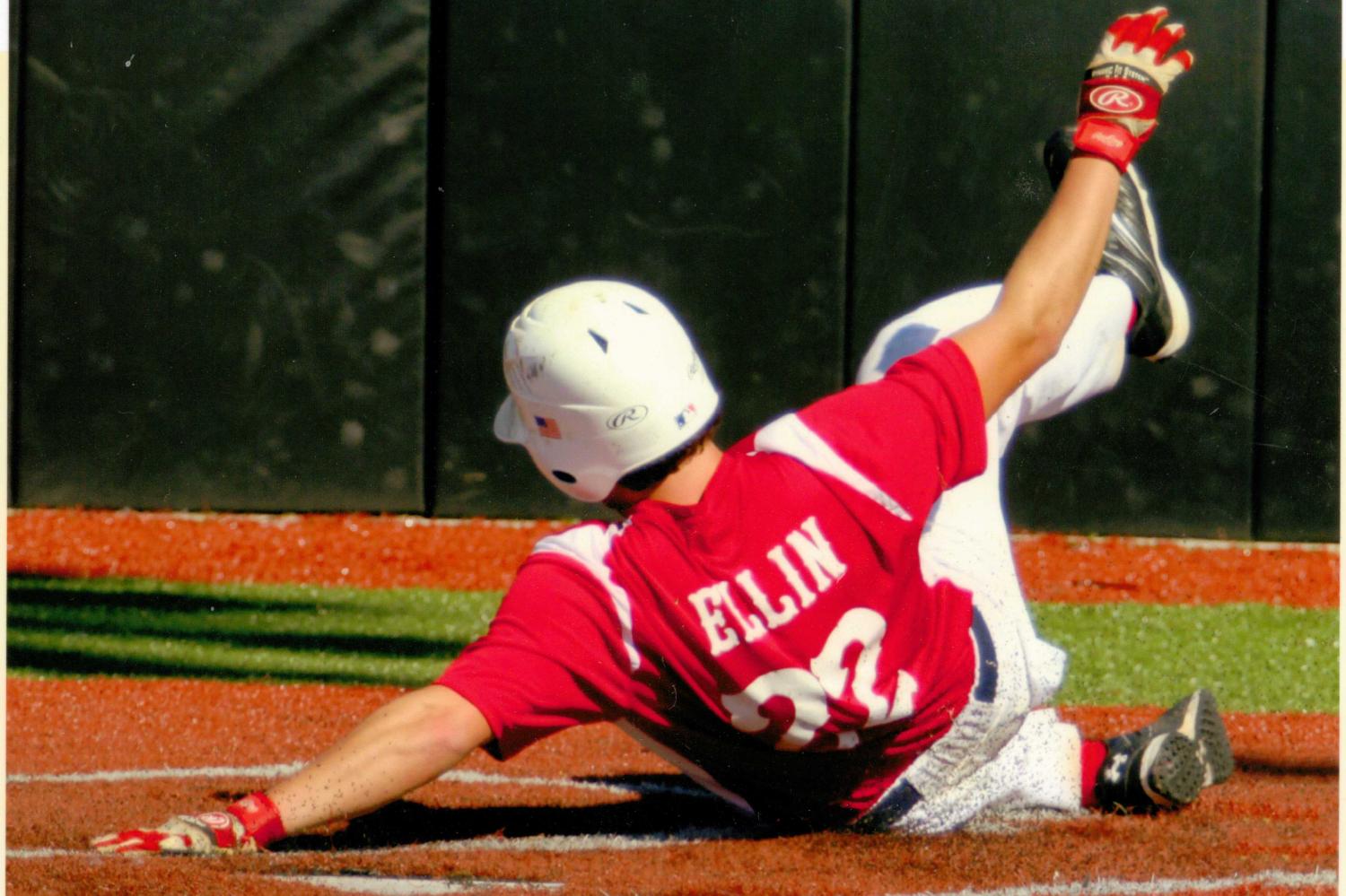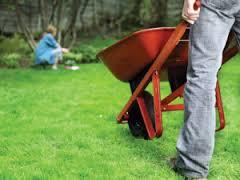 Whether injury occurs on the field or in the yard, you can find the relief you are looking for at Ellin Chiropractic. Dr. Ellin has successfully treated many patients who have hurt themselves doing yardwork, snow removal and even the pain that mysteriously comes out of nowhere. Call (856)810-1030 for an appointment today to get on the road to recovery. For your convenience, please find office forms available for down load below.