Home


Welcome to Ellin Chiropractic, serving the community for over 20 years. Personalized professional chiropractic care conveniently located on Route 73 in Marlton directly across from Whole Foods Market. Most insurance plans are accepted.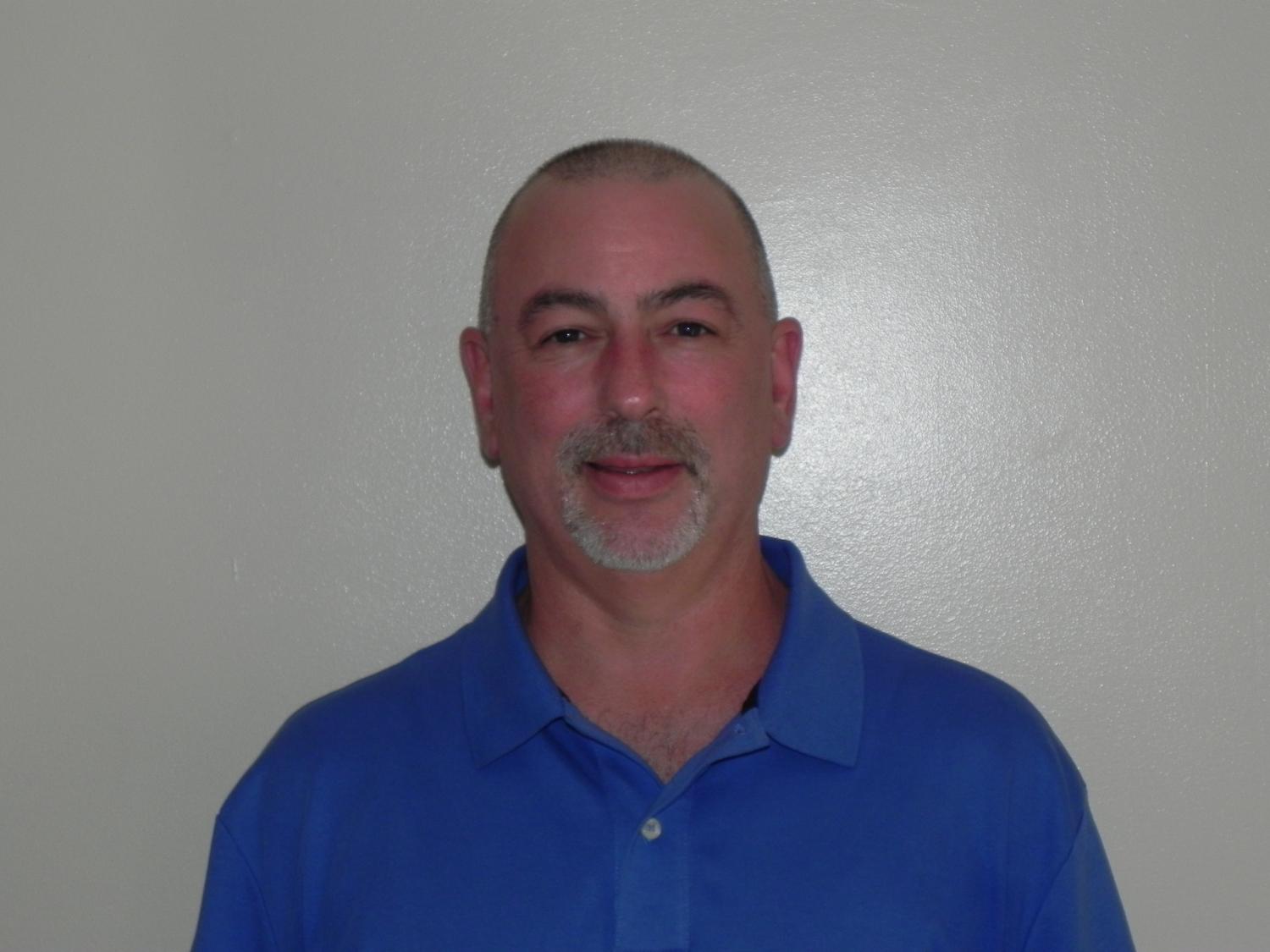 Dr. Ellin is proficient in a wide variety of chiropractic adjusting techniique, allowing him to taylor an individualized approach to each patient. The result is gentle and effective relief from lower back pain, neck pain and a range of other conditions related to the spinal column, extremeties and related structures. Physiotherapeutic modalities such as ultrasound and trigger point therapy are utilized in conjunction with spinal adjusting in an effort to sooth sore muscles and restore proper function. Call today for an appointment to begin your journey back to good health.

Dr. Michael W. Ellin, D.C.
925 Route 73 North, Suite F
Marlton, NJ 08053
(856)810-1030
Mon:
10:00 AM - 01:00 PM
04:00 PM - 07:00 PM
Wed:
10:00 AM - 01:00 PM
04:00 PM - 07:00 PM
Fri:
10:00 AM - 01:00 PM
04:00 PM - 07:00 PM
*Appointments are always available 7 days per week